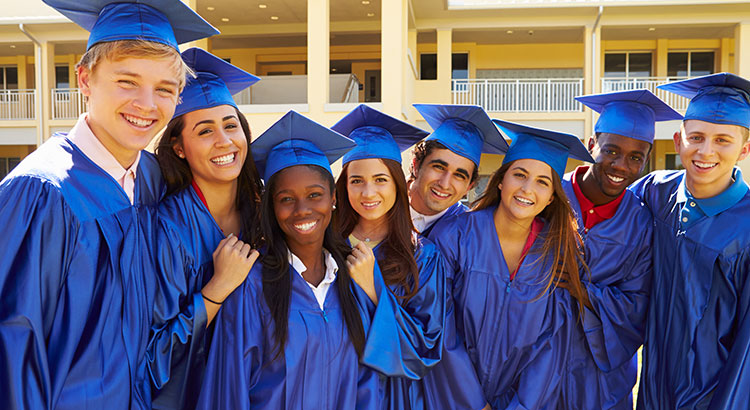 The National Association of Realtors recently released a study titled 'Social Benefits of Home-ownership and Stable Housing.' The study confirmed a long-standing belief of most Americans:
"Owning a home embodies the promise of individual autonomy and is the aspiration of most American households. Home-ownership allows households to accumulate wealth and social status, and is the basis for a number of positive social, economic, family and civic outcomes."
Today, we want to cover the section of the report that quoted several studies concentrating on the impact home-ownership has on educational achievement. Here are some of the major findings on this issue revealed in the report:
The decision to stay in school by teenage students is higher for those raised by home-owning parents compared to those in renter households.
Parental home-ownership in low-income neighborhoods has a positive impact on high school graduation.
Though home-ownership raises educational outcomes for children, neighborhood stability may have further enhanced the positive outcome.
Children of home-owners tend to have higher levels of achievement in math and reading and fewer behavioral problems.
Educational opportunities are more prevalent in neighborhoods with high rates of home-ownership and community involvement.
The average child of home-owners is significantly more likely to achieve a higher level of education and, thereby, a higher level of earnings.
Bottom Line
People often talk about the financial benefits of home-ownership. As we can see, there are also social benefits of owning your own home.
REAL ESTATE AT THE LAKE WITH VALERIE LITTRELL
BROKER/OWNER– 573-216-4991 – ABR, GRI