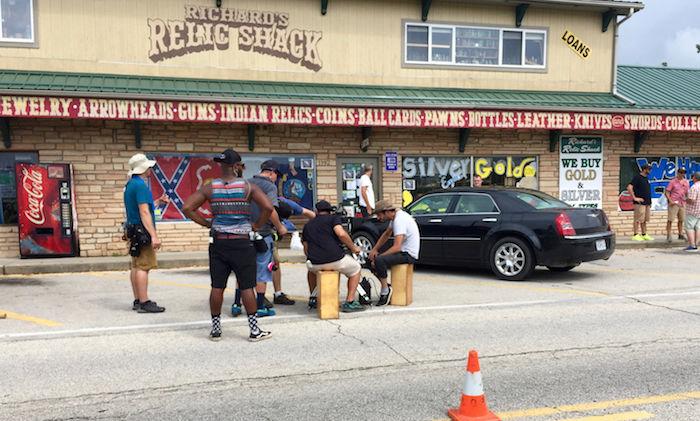 How exciting is this! Lake of the Ozark will be featured in a Netflix original series called Ozark staring Jason Bateman airing in 2017, and film crews could be seen out and about filming on the Bagnell Dam Strip on August 31st! Not only is this exciting because, hey our town will be on T.V. and we will get national recognition, but it will bring people to our fair city, increasing revenue and allowing for more improvements and boost our economy!
The show is reportedly about a man (Jason Bateman) and his wife (Laura Linney) moving to Lake of the Ozark to escape the drug trade. This should be exciting and I cannot wait to see how they show our city to the world! Keep your eyes peeled and you might be able to see them filming around the city!
For more information click HERE!
Image Source: lakeexpo.com
REAL ESTATE AT THE LAKE WITH VALERIE LITTRELL
BROKER/OWNER– 573-216-4991 – ABR, GRI