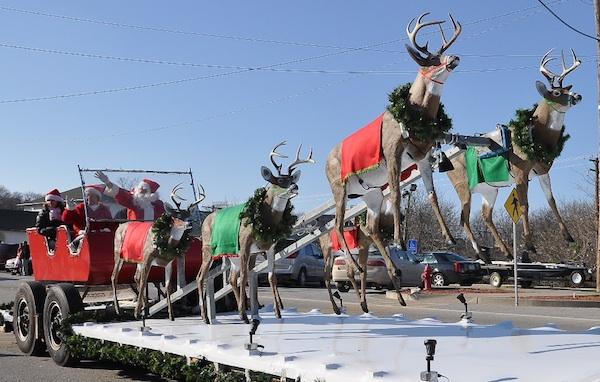 Christmas is almost here and the Lake is full of the Holiday spirit! Children can meet Santa Clause, sit on his lap and get a picture to remember the special event by!
Saturdays 11:00am to 2:00pm at the Stonecrest Mall.
Want to build Gingerbread houses, meet Mr. & Mrs. Clause and his elf's? Enjoy a romantic carriage ride or go ice skating with the family! Then the Old Kinderhook Lodge is where you want to go this weekend!
There are so many fun events throughout the Lake that it is impossible to tell you about them all! So for more fun events please view the link below!
Image Source: Google Images
REAL ESTATE AT THE LAKE WITH VALERIE LITTRELL
BROKER/OWNER– 573-216-4991 – ABR, GRI