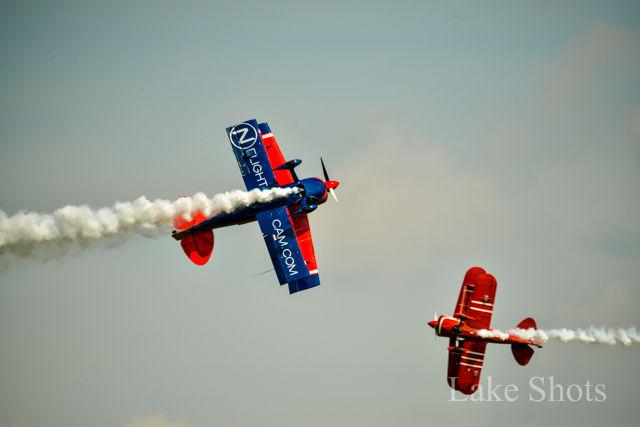 This Saturday September 10th thousands will be out at the Camdenton Memorial Lake Regional Airport for the annual Air show! This is fun for all ages, interact with the pilots, performers and learn about the history of aviation!
Not only will you learn about aviation but you will also get a show from select veterans and will gain a new appreciation for what our veterans and troops do for our nation!
View the full article HERE!
Image Source: Lakeexpo.com
REAL ESTATE AT THE LAKE WITH VALERIE LITTRELL
BROKER/OWNER– 573-216-4991 – ABR, GRI