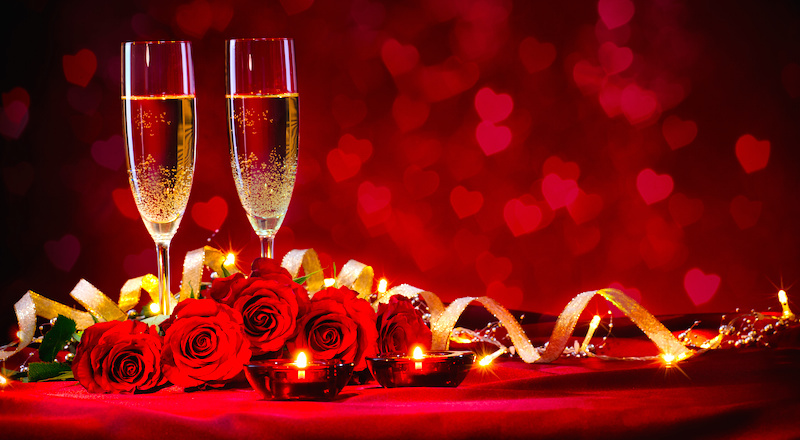 This is a final reminder, you have 4 day from TODAY till Valentine's Day! Now is the time to really crack down and decide what to get/do for that special someone in your life! Here are a few ideas to get you started:
1.) Romantic dinner for two! ( Shawnee Bluff Winery!).
2.) Enjoy a weekend full of romance at Camden on the Lake!
3.) Go for a Romantic walk through the state park.
4.) Enjoy a candlelight dinner at home!
5.) Bring flowers, candy and a card no matter what you do!!!
There are plenty of fun and romantic events for this Valentine's Day all around the Lake. View the links below for more ideas!
Image Source: Google Images
REAL ESTATE AT THE LAKE WITH VALERIE LITTRELL
BROKER/OWNER– 573-216-4991 – ABR, GR