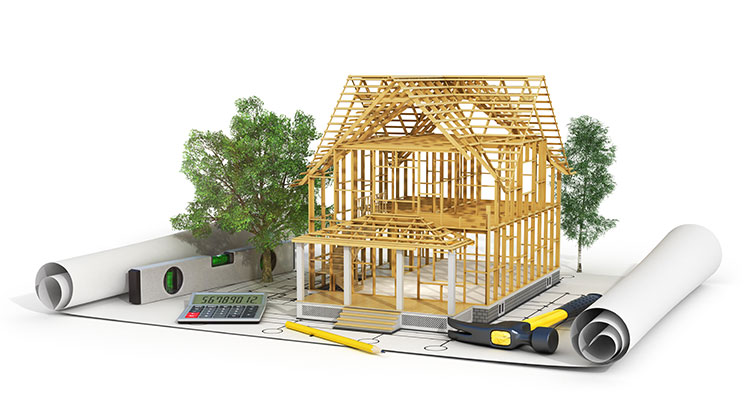 In several areas around the U.S., there are not enough homes for sale to meet the number of buyers looking to purchase. Experts have proposed that an increase in new, single-family homes constructed would be one of many ways to meet the demand for homes.
In a recent survey conducted by the National Association of Home Builders (NAHB) and Wells Fargo, the housing market confidence among builders has reached an 11-year high!
What does this mean for the Housing Market?
With a higher market confidence there will be more building and that means an increase in inventory for 2017!
With 2016 being the best year in Real Estate sales in over ten years, 2017 is looking to be an even better year!
Further growth in new home constructions will be stimulate employment gains and a rise in household formations. More and more are turning to new construction as the supply of existing homes remains limited!
Final Thoughts
Expect new constructions to pop up in the market come the spring!
REAL ESTATE AT THE LAKE WITH VALERIE LITTRELL
BROKER/OWNER– 573-216-4991 – ABR, GR