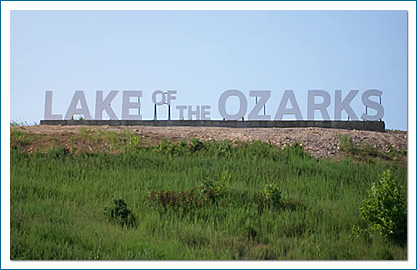 The 2017 Lake Lifestyles magazine Best of the Lake Survey is NOW open!
If you want to vote for a business, person, event or service for this nomination than now is the time! There will be two stages to this years survey.
1.) Nomination Stage: Vote for your Favorite Business, person, ect.
2.) Final Voting Stage: Those who had the most votes in the nomination stage move on to the final stage.
There will be a party held to honor the winners and will be recognized in the May/June issue of Lake Lifestyles magazine.
For the full details on how to vote and time frames click HERE!
Image Source: Google Images
REAL ESTATE AT THE LAKE WITH VALERIE LITTRELL
BROKER/OWNER– 573-216-4991 – ABR, GRI